Radiofrequency Nerve Ablation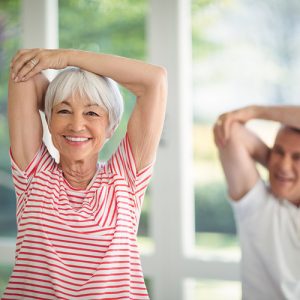 If you have experienced successful pain relief with a diagnostic medial branch block injection, then a radiofrequency nerve ablation may be the right treatment option for you! We have an onsite physiatrist in St Louis at AMR Pain & Spine that is able to provide this treatment for you and give you continued pain relief.
Radiofrequency nerve ablation is a nonsurgical procedure that destroys nerve fibers carrying pain signals to the brain. While it may sound intimidating, this trusted procedure has shown to provide lasting relief for those suffering from chronic neck, back, knee, and pelvic pain.
Say Goodbye To Neck, Back, Knee, And Pelvic Pain
To see if nerve ablation will help with your pain management, schedule an appointment with Dr. Ahmad today!