A Better Solution for Pain

AMR Pain & Spine Clinic

We employ a personal approach to rehabilitation and pain management in St. Louis. Don't let physical issues keep you from living the life you deserve!

Book Appointment
Get Back To Doing The Things You Love, Fast & Without Surgery
Receive Regenexx® Patient Info Packet by Email.
St. Louis

Pain Management Specialists

AMR Pain & Spine Clinic is a pain management clinic in St. Louis that provides a variety of pain management services for headaches, neck and shoulder pain, joint pain, spine pain, back pain and more. Don't let chronic pain interfere with your life.

Whether it is prevention, pain management, physical medicine and rehabilitation, or healing pain, our St. Louis physiatrist is here to help. Back pain, sciatica pain, hip pain, knee pain or long term pain, AMR Pain and Spine Clinic takes a personal approach to making sure we get at the heart of your pain and how to help you manage it.

Dr. Nabil Ahmad is the only doctor trained and certified for Regenexx in St. Louis. He is one of the best pain management doctors in St Louis, MO!

We are currently accepting new patients and invite you to schedule an appointment at our office located in the Walker Medical Center in Town & Country, MO!
Conditions Treated
Osteoarthritis

Sports Injuries

Spinal Stenosis

Degenerative Disc Disease

Herniated Disc

Post Laminectomy Syndrome

Knee Injuries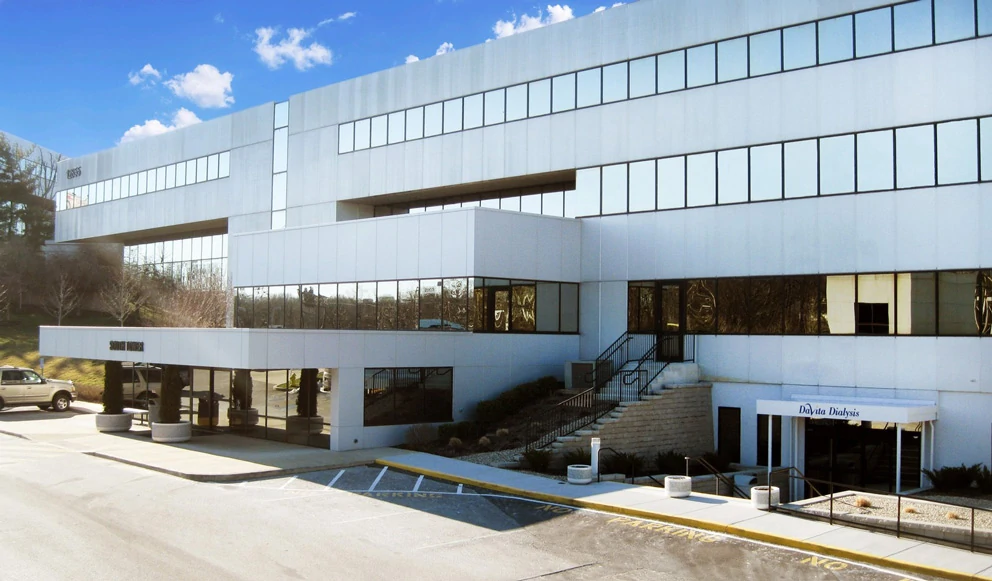 Clinic Conveniently located in Town & Country, MO
Recognized as one of the best pain management doctors in St. Louis, MO.

Dr. Nabil Ahmad is board-certified in pain management and physical medicine & rehabilitation with over 30 years experience.

Our goal is to relieve your pain and return you to your normal level of function using state-of-the-art technology and trusted therapeutic treatments.

We accept most major insurance providers and payment options.
Get the best treatment with AMR Pain & Spine Clinic
Accepting New Patients!