Epidural Steroid Injections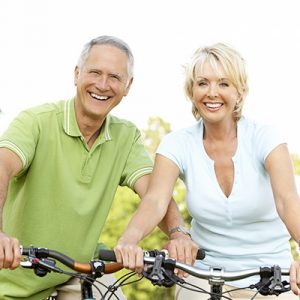 Our pain management doctors at AMR Pain & Spine Clinic can help with your epidural pain and create a plan to heal your spinal conditions.
The epidural space is a fat-filled area between the bone and the protective sac of the spinal nerves. When inflamed, this area is extremely painful and can lead to spinal stenosis, spondylolisthesis, herniated disc, degenerative disc, or sciatica.
Our epidural steroid injections include a corticosteroid and an anesthetic numbing agent that relieve pain and reduce inflammation in the area. Once your pain is controlled, you will be able to heal your spinal condition with the addition of physical therapy and an exercise program.
See If Epidural Steroid Injections Are Right For You
Set up an appointment with our board certified pain management specialist and start getting your pain under control!