About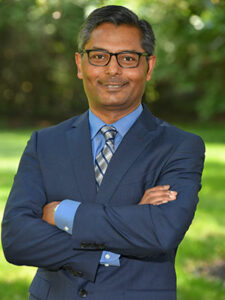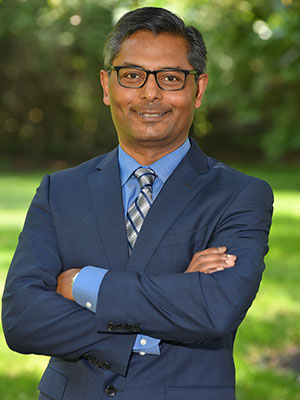 AMR Pain & Spine Clinic is one of the leading pain management centers in St. Louis, Missouri. We strive to provide you with the best possible care while meeting your unique needs. Your comfort is our priority!
When it comes to pain relief, you are in good hands. Dr. Nabil Ahmad is board-certified in pain management and physical medicine & rehabilitation on top of having over 30 years of experience. He specializes in interventional pain procedures of the spine, regenerative cell therapies, and is certified in performing electro-diagnostic studies. He is also the only doctor that is trained and certified in Regenexx in St. Louis. As the founder of AMR Pain & Spine Clinic, Dr. Ahmad is dedicated to improving his patients' quality of life and functionality through careful diagnosis and treatment.
Our goal is to relieve your pain and return you to your normal level of function using state-of-the-art technology and trusted therapeutic treatments,
At AMR Pain & Spine Clinic, we understand that all of our patients' chronic pain is different. We will work with you to understand your situation and develop the right treatment for you! You should not have to live with chronic pain. Call us today at (314) 395-7699 to set up an appointment.